Malta Diving with AquaVenture Malta
Who are we?
AquaVenture Malta is a PADI 5 Star Dive Resort based in the north of Malta.
We have been providing diving services for more than 25 years on and around the Maltese Islands.
AquaVenture Malta is a family-run dive centre with a passion for the ocean and everything in it. The owners Paul & Lee have been a part of AquaVenture for the past 14 years, Lee loves teaching new students to dive, while Paul focuses on showing you the best dives Malta has to offer. Between them they have nearly 30 years experience in the diving industry and with over 7,000 dives around Malta, Gozo & Comino, they know the place pretty well. But even after that many dives here, they still can't wait to get in the water again and experience the underwater scenery and life that Malta has to offer.
At AquaVenture Malta we want you to feel special so we like to keep our groups small. With our exceptional customer service, remarkable knowledge of the Maltese Islands and outstanding attention to detail, we want you to have the best diving experience possible and of course come back for more…
We are based at the Luna Holiday Complex giving us quick and easy access to all the main dive sites on Malta, Gozo and Comino.
---
What can we offer?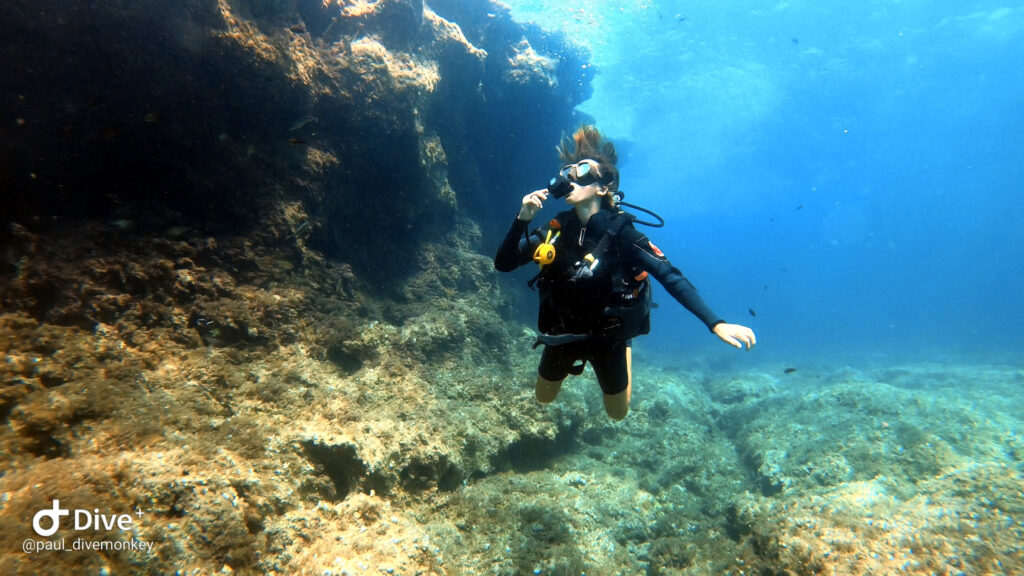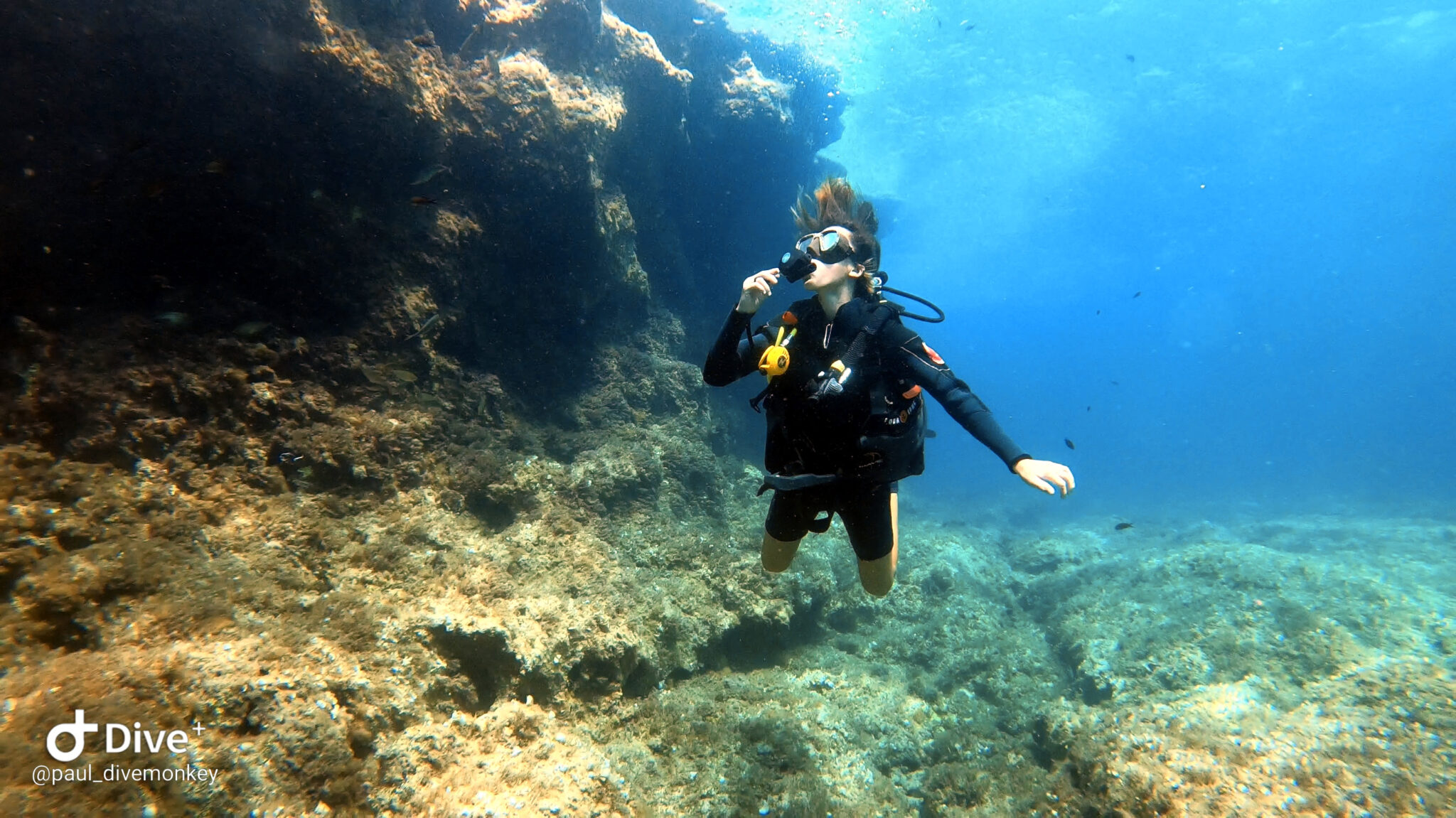 AquaVenture Malta has something for everyone no matter if you're just starting off or have been getting wet for years.
We offer a range of PADI courses, for both beginners and experienced divers.
So whether you just want to experience your first breaths underwater, obtain your first diving qualification or continue with your diving education we have a program for you.
Check out the Diving Courses page for more details.
Any certified diver, no matter which agency you qualified with, is able to experience the magnificent scenery the Maltese Islands can offer. We run daily escorted trips for all levels and ability around Malta, as well as trips to Gozo and Comino. All of our Guided Dives are a maximum of 4 divers to a guide, we believe smaller groups provide a better, safer, more enjoyable experience.
More information can be found on the Guided Diving page
Need accommodation Contact Us for more information