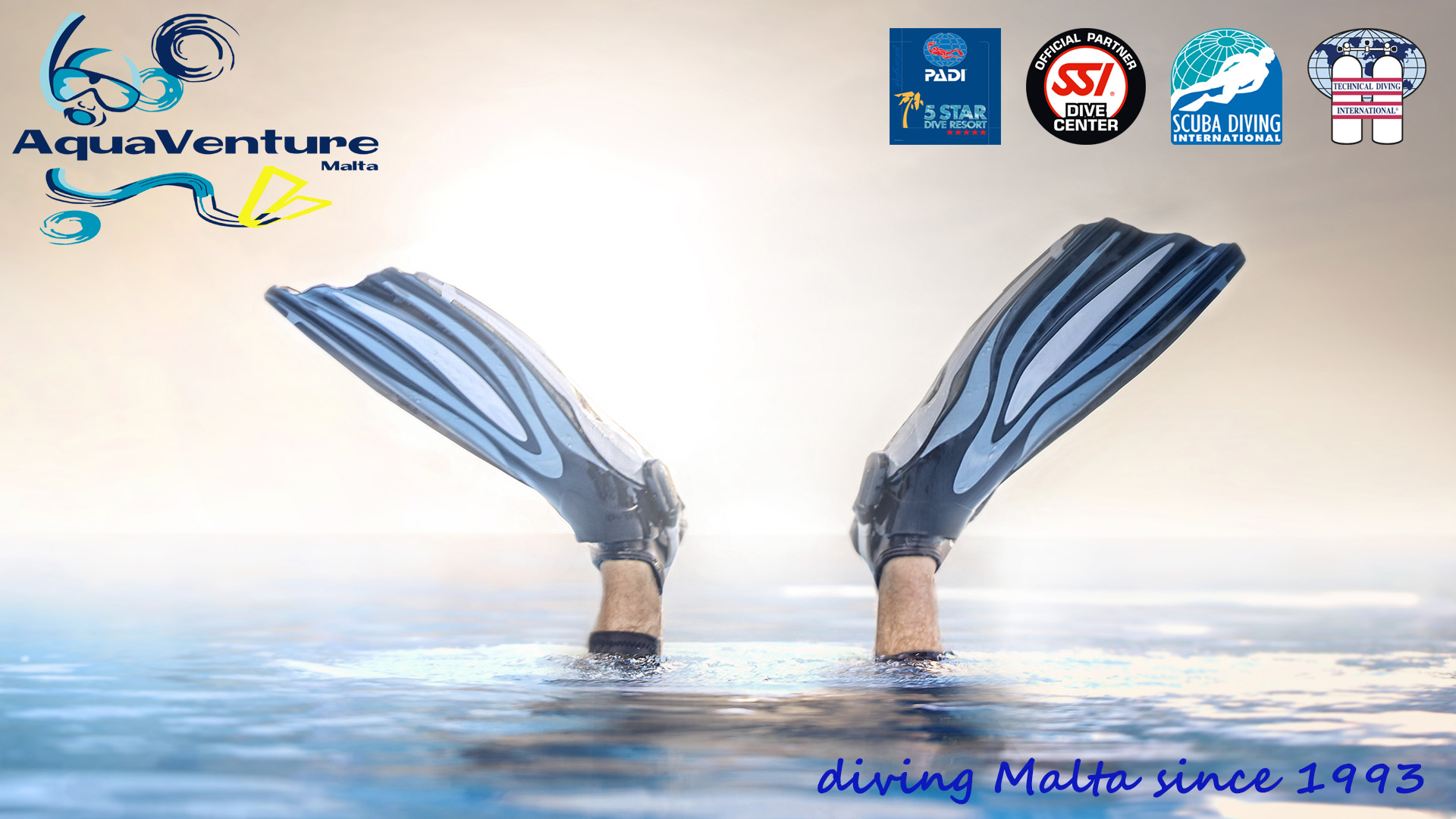 Scuba Diving in Malta
Who are we?
Scuba Diving in Malta with AquaVenture Malta, a SSI Dive Centre & a PADI 5 Star Dive Resort based in the north of Malta.
We have been providing scuba diving services for 30 years on and around the Maltese Islands.
AquaVenture Malta is a family-run dive centre with a passion for the ocean and everything in it. Want to learn more About Us ?
At AquaVenture Malta we want you to feel special so we like to keep our groups small. With our exceptional customer service, remarkable knowledge of the Maltese Islands and outstanding attention to detail, we want you to have the best diving experience possible and of course come back for more…
We are based at the Luna Holiday Complex giving us quick and easy access to all the best dive sites on Malta.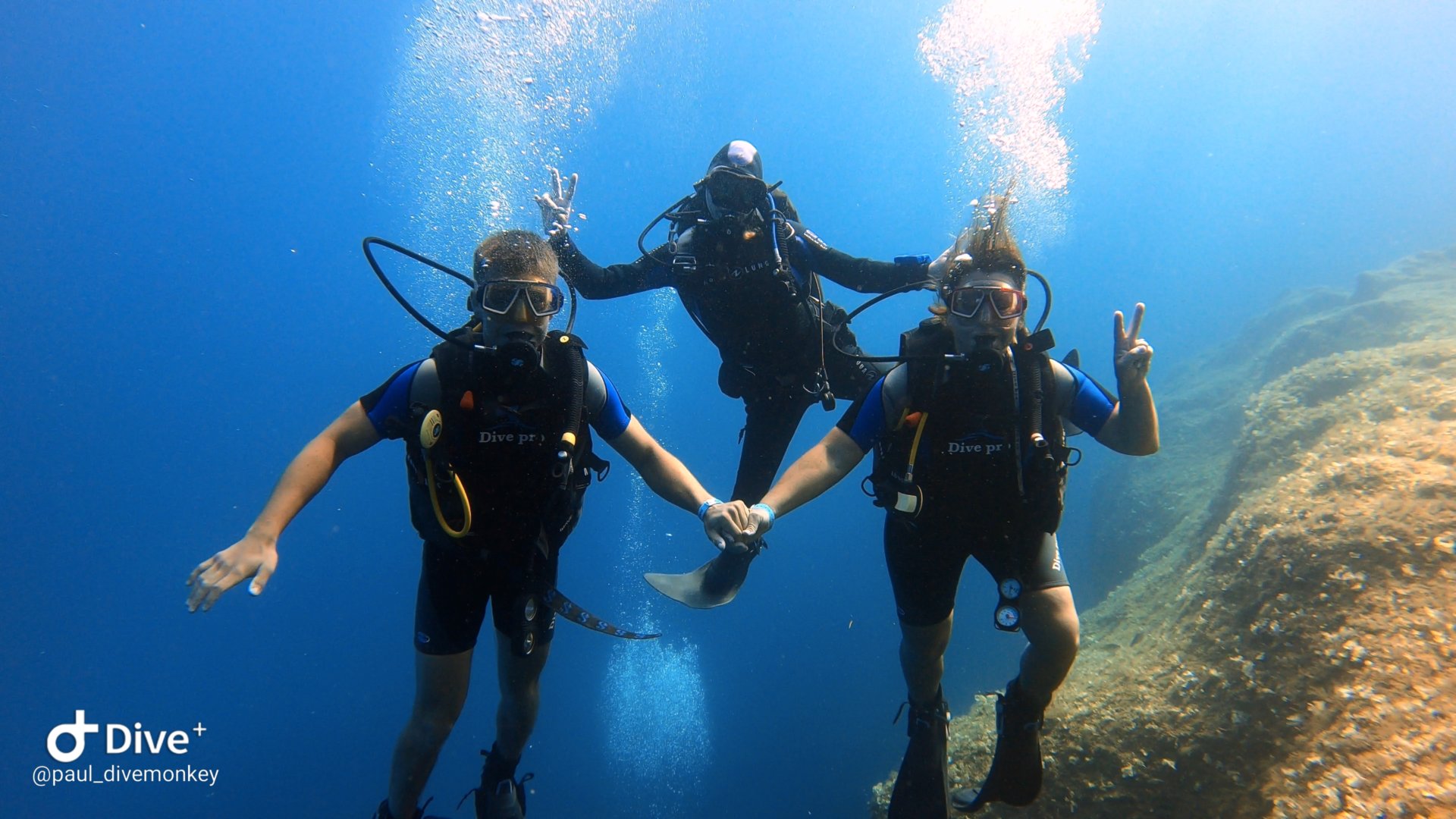 What can we offer?
AquaVenture Malta has something for everyone no matter if you're just starting off or have been getting wet for years.
We offer a range of SSI & PADI courses, for both beginners and experienced divers.
So whether you just want to experience your first breaths underwater, obtain your first diving qualification or continue with your diving education we have a course for you.
Check out the PADI Courses or SSI Courses pages for more details.
Any certified diver is able to experience the magnificent scenery the Maltese Islands can offer. We run daily escorted trips for all levels and ability to the best dive sites on Malta.
All of our Guided Dives are a maximum of 4 divers per guide, we believe smaller groups provide a safer, more enjoyable experience.
More information can be found on the Guided Diving page