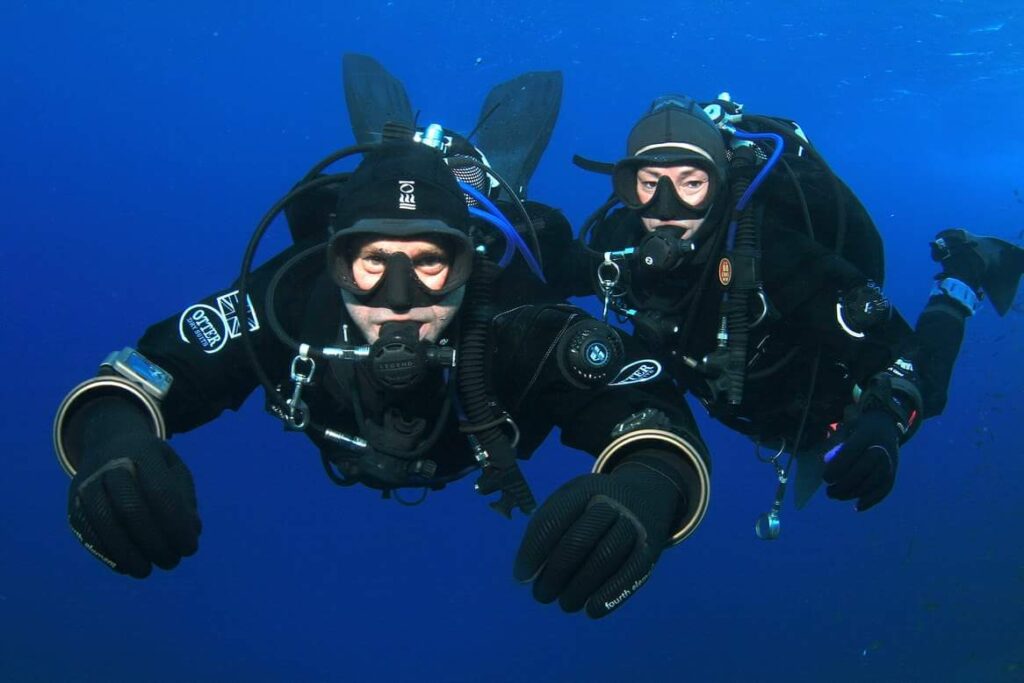 AquaVenture Malta
AquaVenture began it's life at the Mellieha Bay Hotel in 1993 and was based there until the end of 2019 when the hotel closed down.
We moved to our new shop at the Luna Holiday Complex at the beginning of 2020 and now provide Guided Diving and Diving Courses focusing on small groups & individuals – to us everyone is special.
Having our shop based at the Luna Holiday Complex has the advantage of being less than 10 minutes away from Cirkewwa which is described as the best dive site in Malta.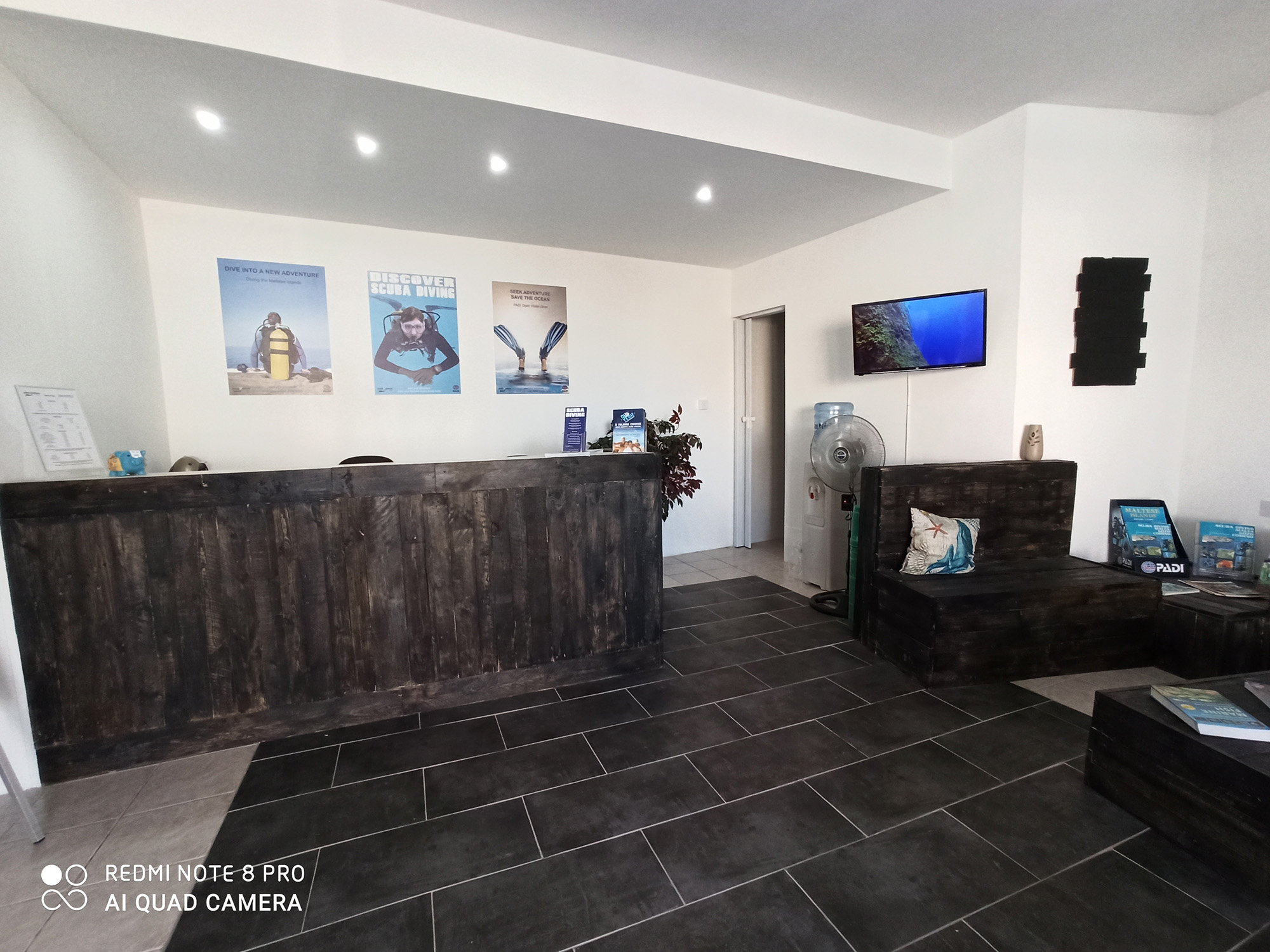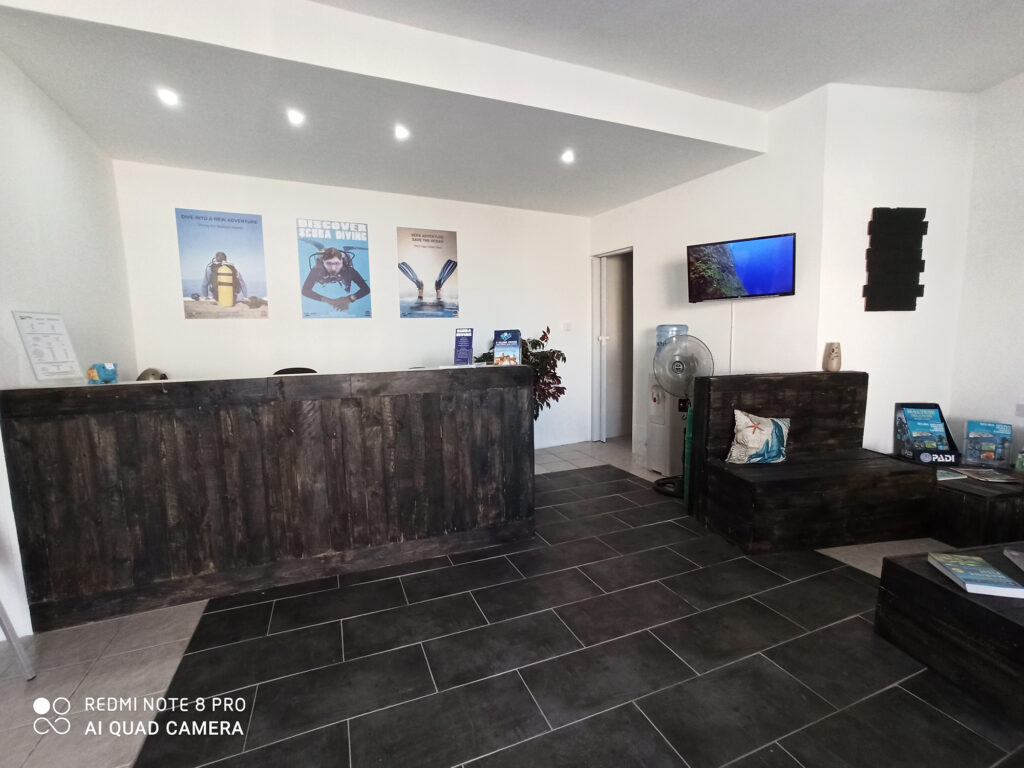 Meet the team
The owners Lee & Paul have been a part of AquaVenture for the past 18 years, Lee loves teaching new students to dive, while Paul focuses on showing you the best dives Malta has to offer.
Between them they have over 35 years experience in the diving industry and with over 8,000 dives around Malta, Gozo & Comino, they know the place pretty well.
But even after that many dives here, they still can't wait to get in the water again and experience the underwater scenery and life that Malta has to offer.
Helene Martin – Lee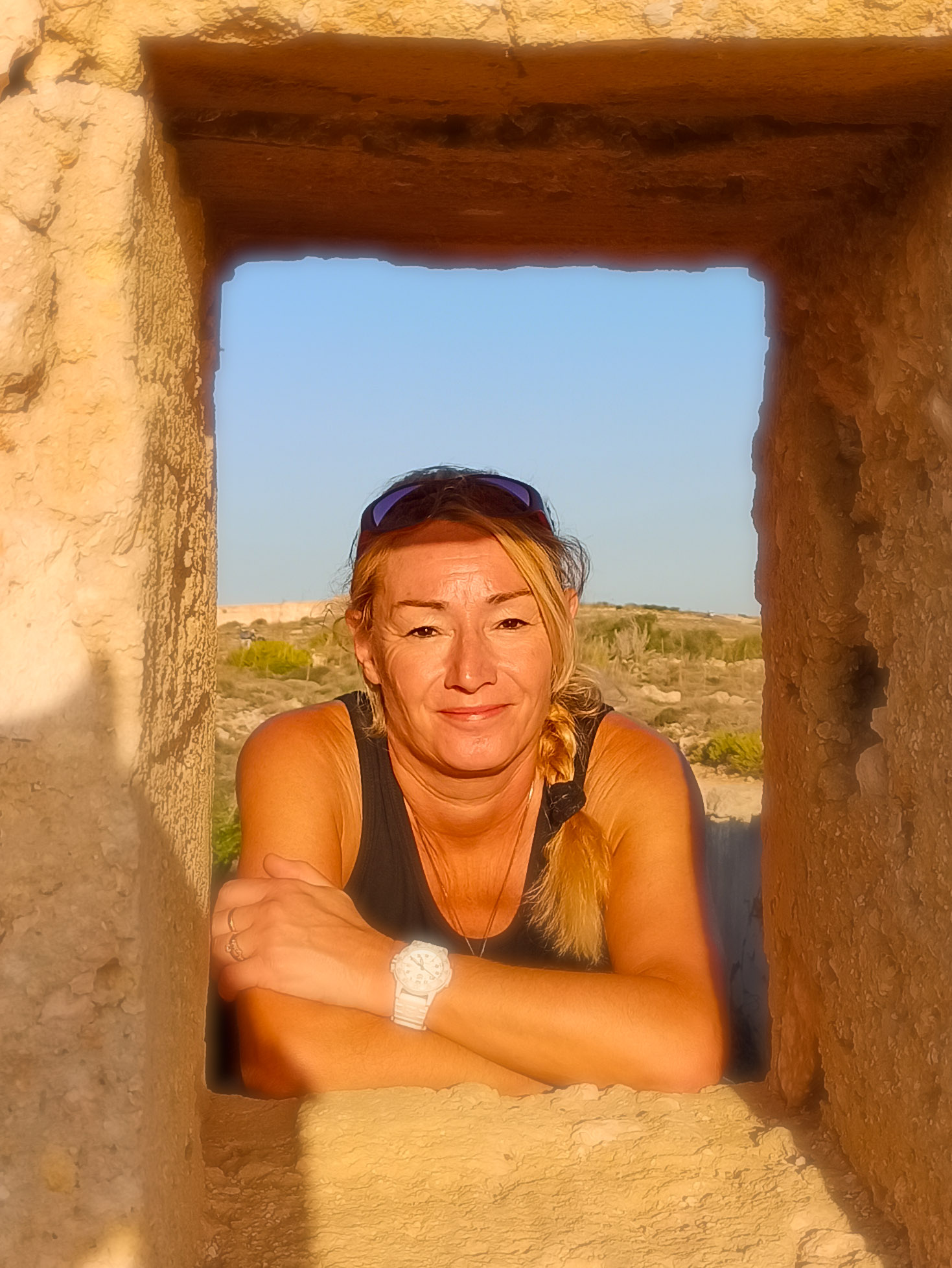 As one half of a partnership with nearly 20 years of diving experience. My passion is introducing new divers to the underwater world.
As a PADI IDC-Staff Instructor & a SSI Assistant Instructor Trainer, I combine my passion for diving with patience and understanding, especially for new divers. My goal is to educate every diver on how they can make a difference above and below the water.
When not diving I love cooking and cats, but not at the same time!
Role: Owner, Director of Diving, Diving Instructor
---
Paul Eley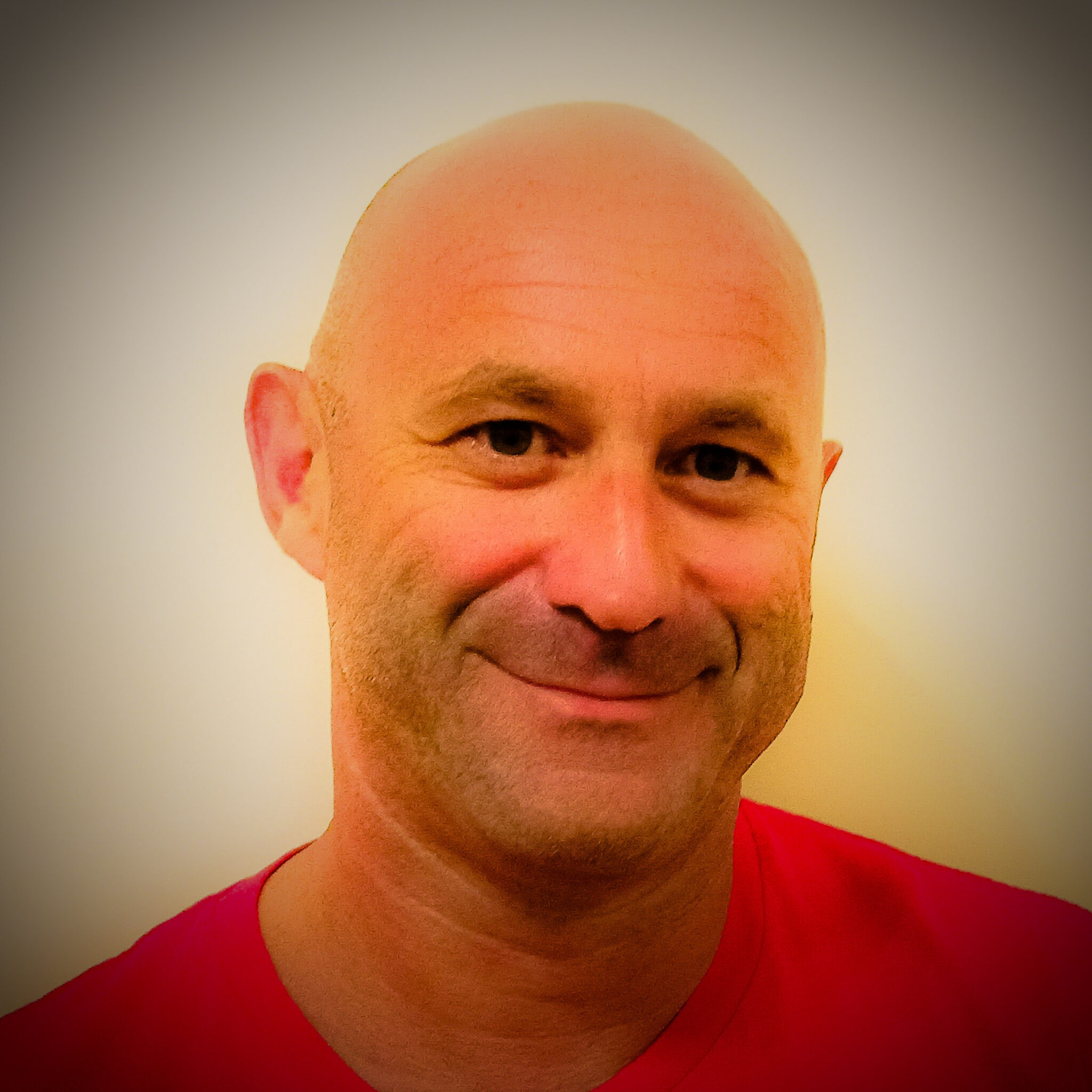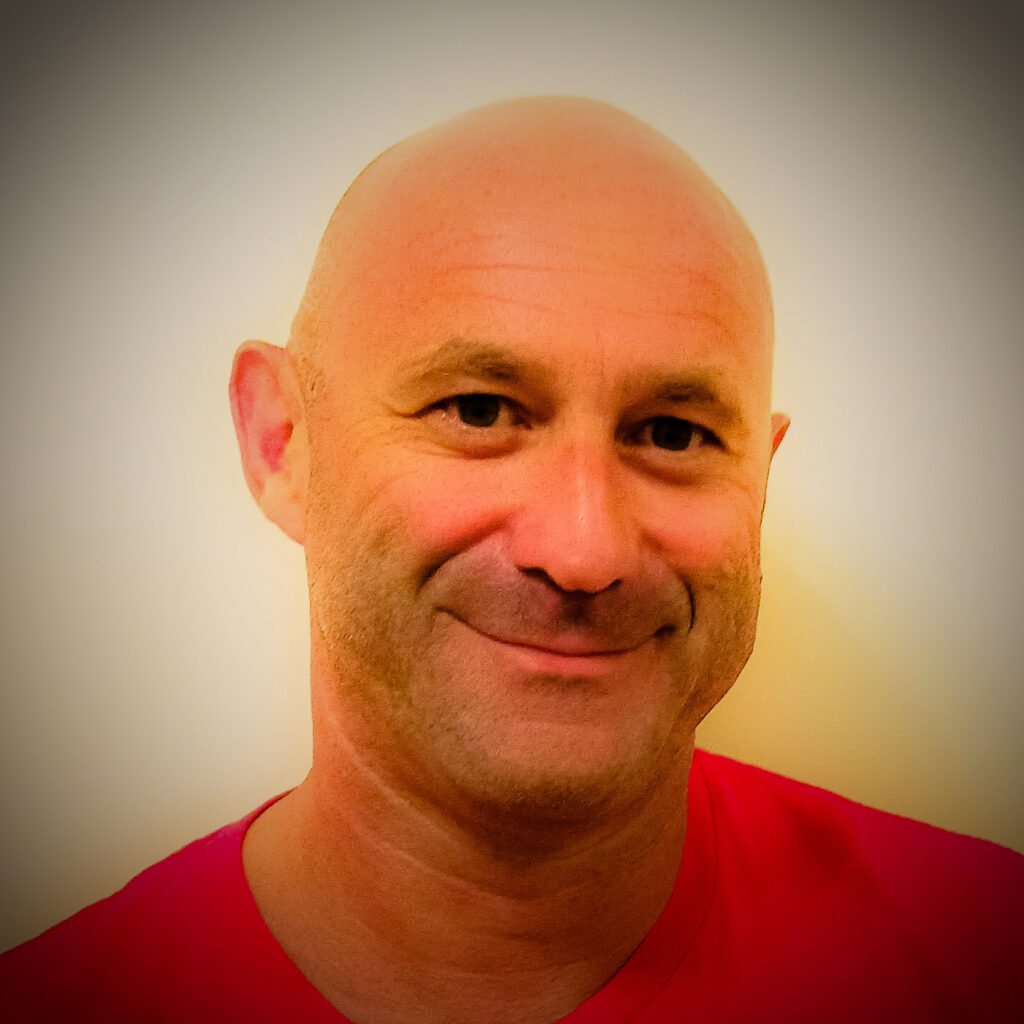 Originally from Nottingham UK, I moved to Malta in 2005 and never looked back. I completed my Open Water course with Lee in 2006 and got hooked on diving. I started working for AquaVenture in 2007 and have guided 1000's of dives ever since.
I love all types of diving and I'm a bit of a kit geek, I can talk about dive gear for hours. Whether I'm diving deep wrecks or shallow reefs, diving backmount or sidemount or rebreather, I just enjoy being underwater.
When I'm not diving I enjoy walking the Maltese countryside or relaxing by gaming on my Xbox.
Role: Owner, Divemaster, Dive Leader