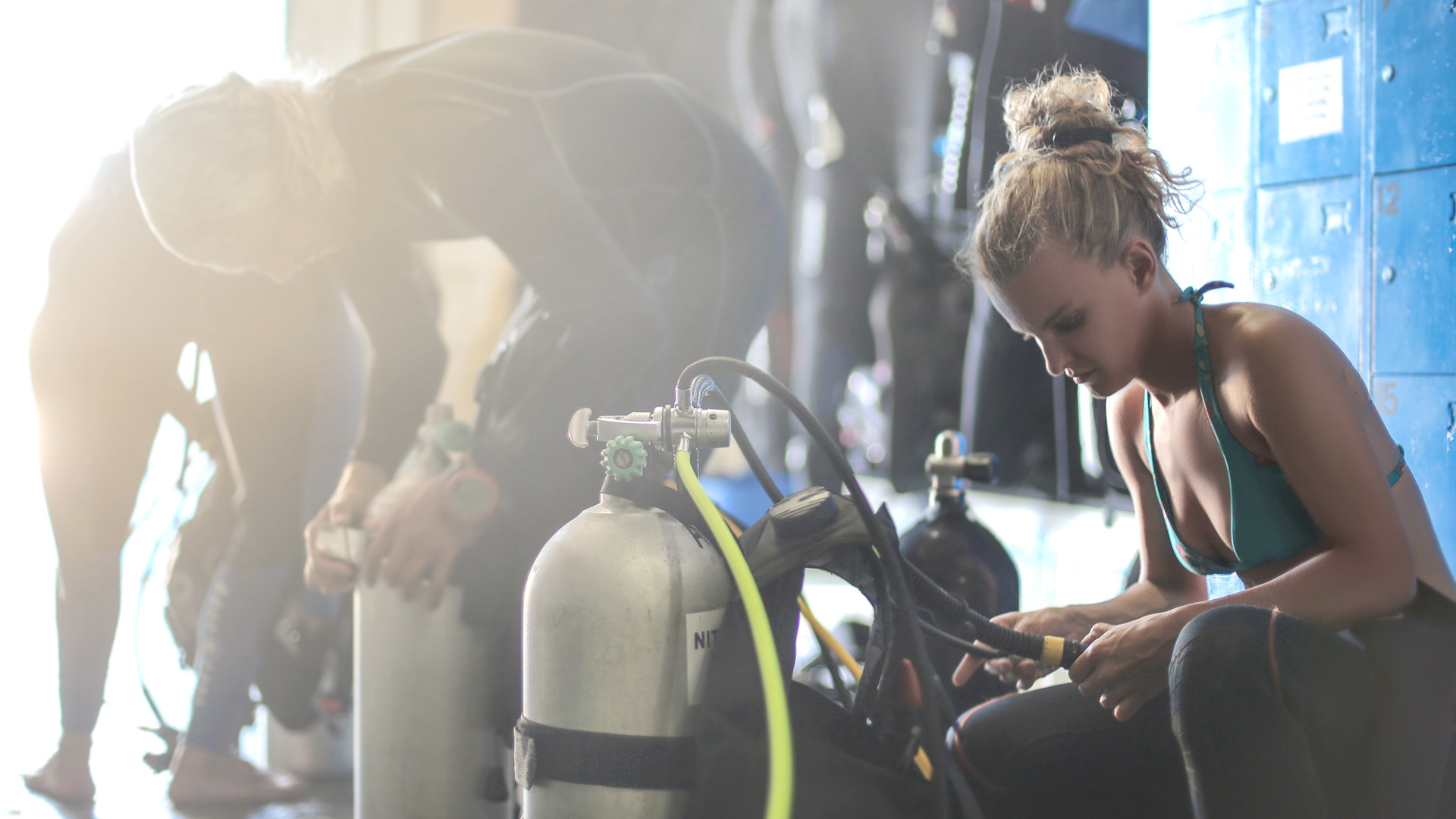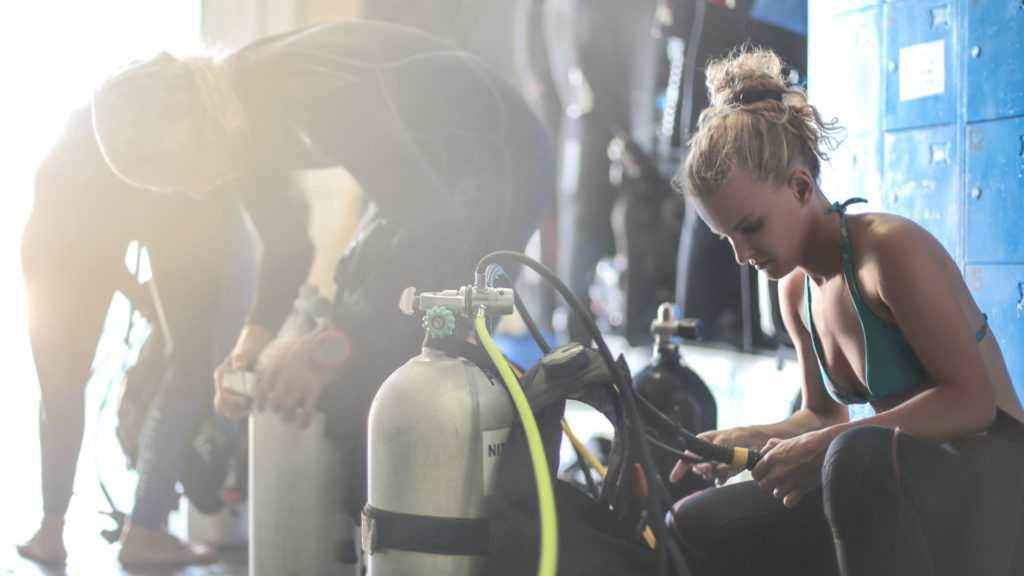 PADI Adventure Diver €255.00
Who should take this course?
The Adventure Diver course is a subset of the PADI Advanced Open Water Diver Course. Have you always wanted to try wreck diving, fish identification or enriched air (nitrox) diving? Complete three Adventure Dives and you earn the Adventure Diver certification. It's a great opportunity to work with your instructor to build your scuba skills and gain more confidence. Get a taste of what you like and enjoy scuba diving more than ever.
PADI (Junior) Open Water Divers who are at least 10 years old and want to take the next step should enroll in an Adventure Diver course. Young divers may only participate in certain Adventures Dives – check with your PADI Instructor.
for more information or to sign up for a Adventure Diver course
What will you learn?
You can choose what you're most interested in learning. Need to work on your buoyancy skills? Try the Peak Performance Buoyancy Adventure Dive. Want to know what you're looking at down there? Try the AWARE – Fish Identification or Underwater Naturalist Adventure Dives. You'll plan your path with your instructor, go over what you need to know and dive in quickly.
You are required to complete a medical questionnaire to take this course
What's included?
PADI eLearning. This allows students to study at their own pace using PADI's online training prior to arriving at the dive shop.
All equipment.
Road transport to and from dive sites in the north of Malta.
Maximum 4 divers per instructor
PADI certification.
For more information on PADI eLearning